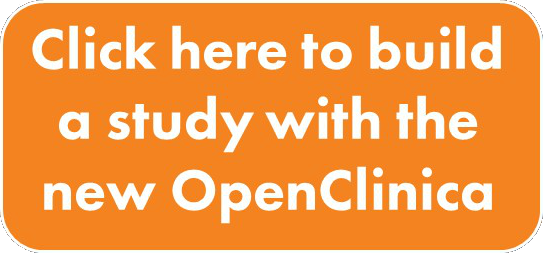 In the previous post in this series we covered how the new OpenClinica makes study build, change control, and collaboration so much easier. This improved user experience doesn't end at first patient in. Take a journey through the heart of the new OpenClinica: its incredible form engine.
The specified carousel id does not exist.
An incredible study build system. eCRFs your sites have been waiting for. What ties it all together? Find out in our next post.