With Bio-Optronic's Clinical Conductor, you extend the unmatched control you have over your clinical data to every other aspect of your research operations.
Protocol Setup
Site Selection and Management
Document Management
Financial Management & Billing Compliance
Monitoring
Project Management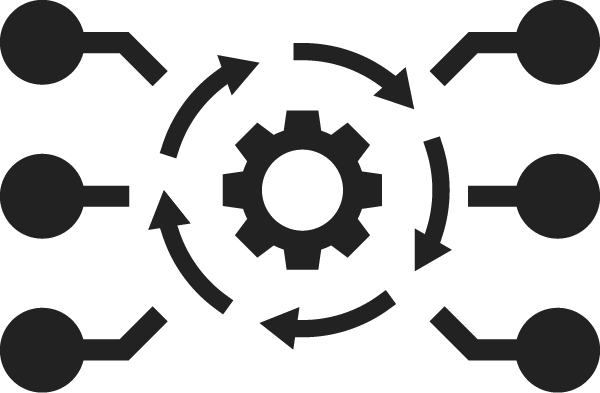 We work together to work for you through a seamless integration and our collaborative support teams.
Complete the short form below and the right members of the OpenClinica and Bio-Optronics team will contact you for a demonstration.