With Bio-Optronic's Clinical Conductor, you extend the unmatched control you have over your clinical data to every other aspect of your research operations.
Site Selection and Management
Financial Management & Billing Compliance
We work together to work for you through a seamless integration and our collaborative support teams.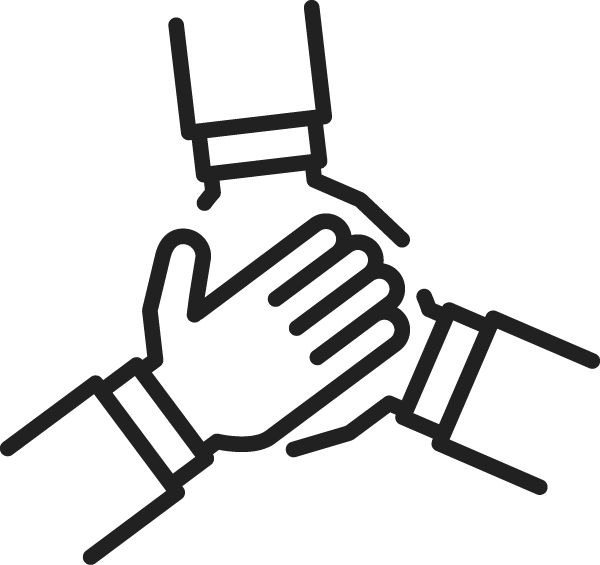 Complete the short form below and the right members of the OpenClinica and Bio-Optronics team will contact you for a demonstration.