[rev_slider alias="optimization"]
Security
Optimized for the highest level of clinical data security. Secure your data within geographic boundaries. 256-bit encryption.
Multiple Environments
Go-live with confidence.
Separate production and test environments.
Redundancy
Never lose data. Eliminate single points of failure.
100% network uptime guarantee.
Performance
Blazing speed and reliable performance.
Resources scale as needed.
Regulatory Compliance & Certifications
Validated and optimized for running OpenClinica Enterprise
with the highest level of security and GCP compliance.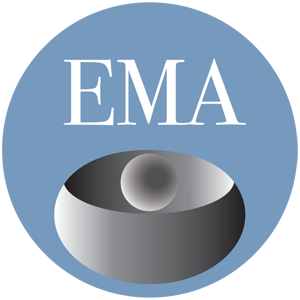 Focus on your research, not IT headaches
Lower total cost of ownership
Book your free
demo today
OpenClinica has been selected to run thousands of clinical studies worldwide. Let us show you why.