Rapidly develop your skills
Gain control over your studies
Get certified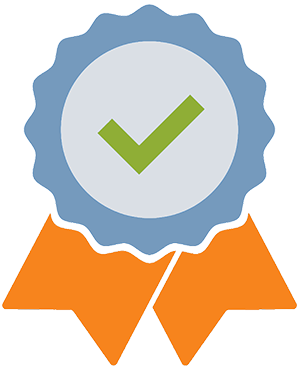 Become an OpenClinica Super User!
Our most popular course, OpenClinica Super User teaches how to use OpenClinica from the perspectives of all user roles, both site-level and study level. Emphasis is placed on building and managing studies according to best practices, and the course incorporates real-world exercises that can be tailored to your own study protocol(s). OpenClinica Super User training is great for people responsible for building studies, and training/supporting other users.
Training Inquiry
All fields are required.