Chances are you've already set personal goals for the new year. But have you set professional ones? If not, let me suggest the most meaningful data management resolution you can make for 2019.
"I will build better forms."
Of all the aspects of eClinical, why rally around forms? For us, the answer is simple. Of all the tools in your toolbelt, optimized forms offer you the greatest leverage in capturing clean data promptly.
Just think about it. You don't have control over the buzz of clinical and research activity at your sites. You don't have control over source documents. And you can't personally visit all your sites, train all your CRCs, or SDV all the items in your study.
So how do you bring order to the (mostly) controlled chaos of a clinical study? You encourage prompt entry of accurate data with forms that are smart, standardized, and, yes, even appealing. Think about what capable forms deliver at the point of entry and downstream:
Timely data entry from CRCs who are thrilled to use your beautiful eCRFs

More accurate data, thanks to specific, real-time edit check messages

Less missing data, thanks to sensible skip logic and clear instructions

Reduced SDV burden, as more and more of your clean, flexible forms

become

the source

Reduced time to database lock

Easier analysis, thanks to sophisticated "in form" scoring and calculations

Smoother submission, with CDISC-standardized exports
Don't get us wrong. Tools that expedite study design and user management, fast and reliable system performance, rock-solid security – these are crucial too. But forms are where you, your CRCs, and your data live, day in and day out. So in terms of overall study success, the "ROI" on perfecting your forms is hard to beat.  
That's why we'll never take our eyes off this so-called fundamental. In fact, we devoted the last few months of 2018 to assembling the best thinking on forms. Not just our thinking, but yours, and that of experts. You can see what we've been up to by reading our blog series on cross-form logic or streaming our two December webinars. And we hope you'll let us know what (in addition to better forms, of course) will change the clinical research landscape this year. Take the poll below!
Click here to sign into the webinar library.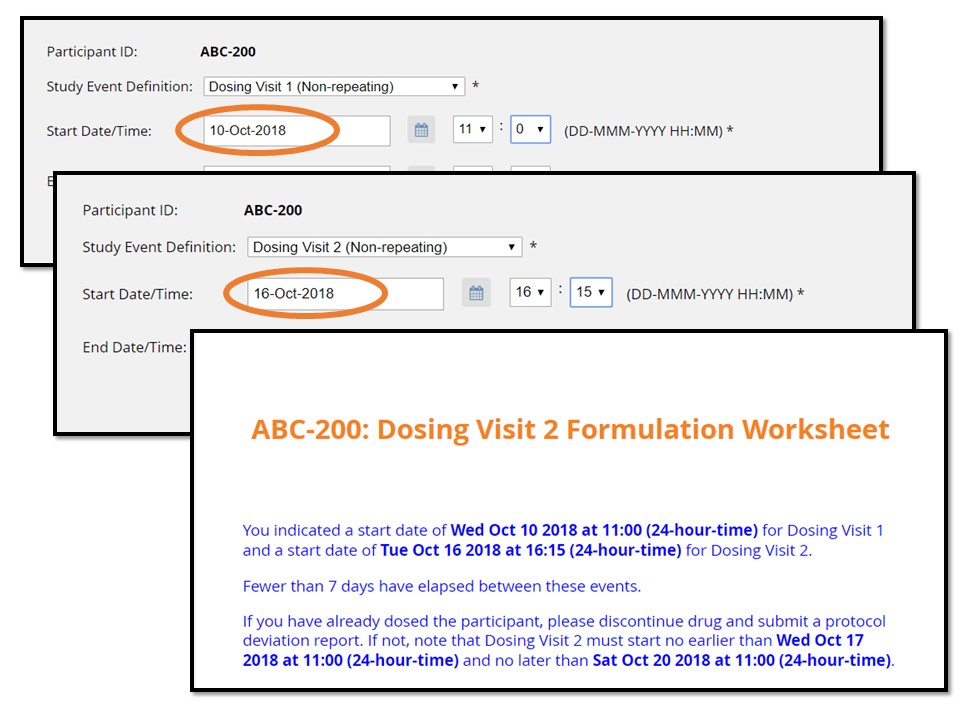 Take the poll
Which of the following will make the biggest impact on clinical data in 2019?